My presentation today was on the
Vision and Work of WFWP
I've just watched a presentation by Emily Ford.
Daylight saving finished early this morning and Josef and I went out for a walk together.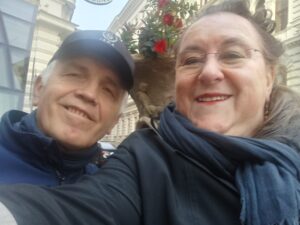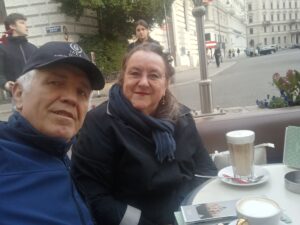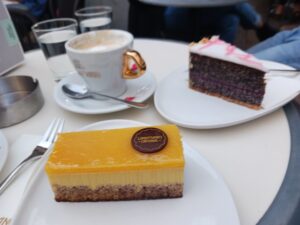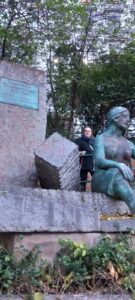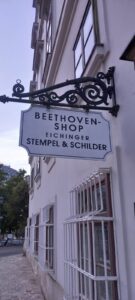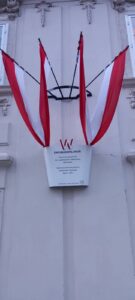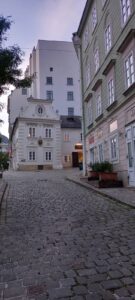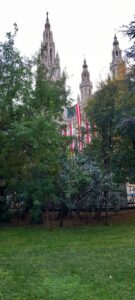 I decided a while ago that I would focus on my brand of "English Conversation".
My talks and thoughts go all over the place. My mind is not to be stopped.
Emily stressed the need to be authentic. Be You Sooner, was her final tip.
Be You Sooner
Wow! Love that! I can't help but be authentic. I began my presentation this morning in tears as it took me a few seconds to swallow to be able to speak. My astrologist friends are telling me that we are in times of great change, upheaval. It's the best time for letting go, decluttering, being real and honest.
Emily's tip is to be the brand. I started this "Dream Job UN" blog/website over a year ago. Fact is, my job at the UN was a dream come true for me. I also see I can be the one supporting non-native speakers in their English speaking skills.
Frankfurt Book Fair
Josef went to the Frankfurt Book Fair and I see the pictures of the book I edited in large poster format. My deepest thougts go to Johannes Stampf, the author of "Life and Eternity". It was the theme of his newest book which featured as the main topic for Kando Verlag, the sponsoring publication house at the fair: "From God the Father to God the Parent" (not yet translated into English!) – von Vater Gott zu Eltern Gott.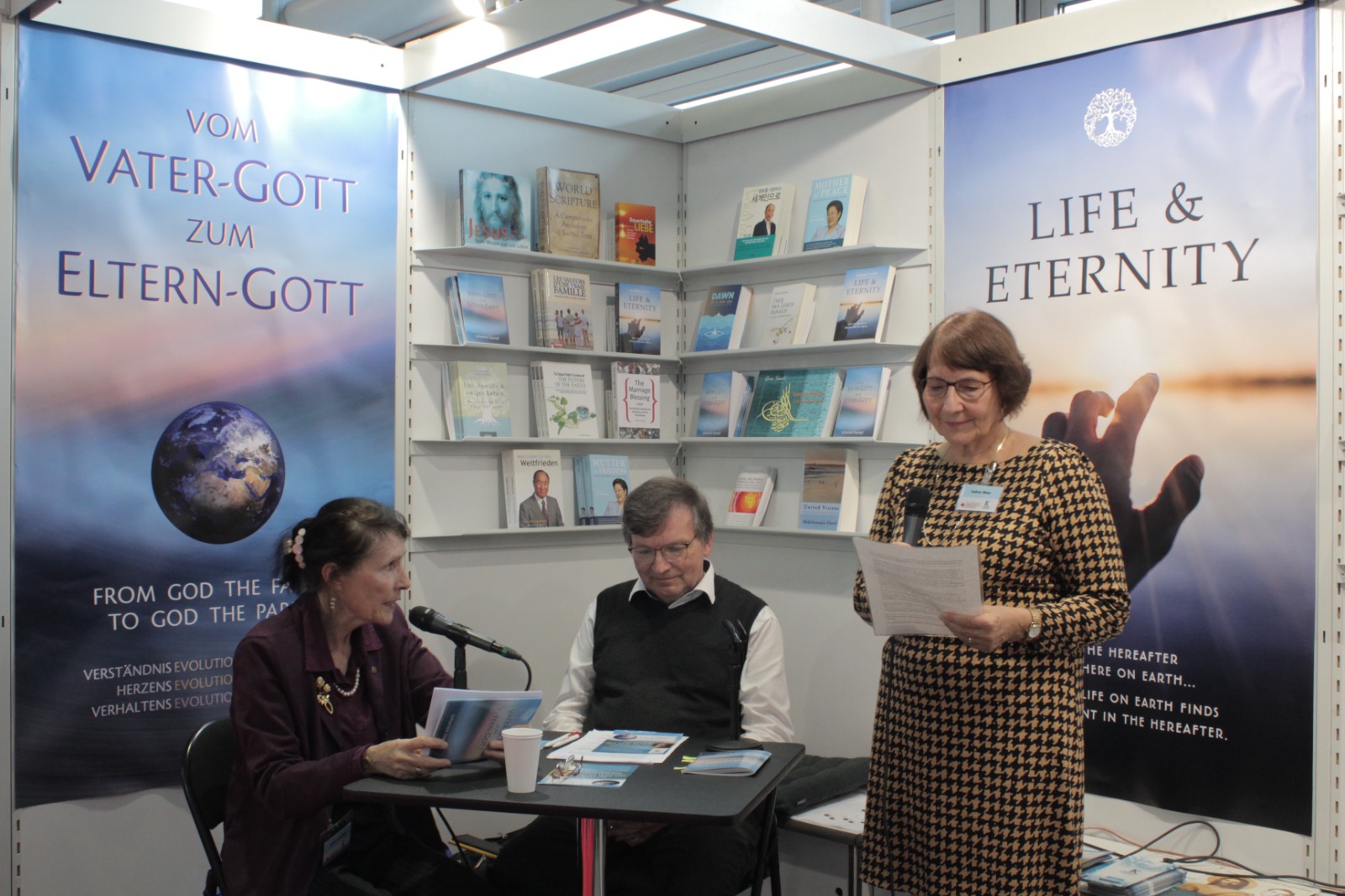 I was very moved to hear Emily say she goes to a faith based organization on Sunday mornings. Dean Graziosi and Tony Robbins also often talk about God and qualify to allow everybody to insert what they want to call or believe in.
I feel such a turn of tide and wonder how much is simply due to my residence in this country of Austria? I noticed when I came here to live over thirty years ago, that there was such a traditional catholic spirit, yet such a skeptical superficialism. I just don't know how else to describe it. And I wonder how many other "foreigners" living here can help me identify or quantify what I'm feeling?
I grew up in Australia in a strong catholic community. It was a bunch of people from all over Europe in the Western Suburbs of Melbourne. Some time later a catholic priest who was visiting told me it was quite a unique community. Even though everybody came from lots of different countries in Europe, they were all catholic. Our local church was almost next door. I went to catholic primary school. Do you know how much your childhood imprints your character?
We used to walk the streets on the feast of Corpus Christi. My brother became a catholic priest. My two youngest brothers went to catholic college.
Now I listen to Dean talk about his Italian grandmother and I think of our neighbours! And here I am, editing my blog post from yesterday, to add the link to the sermon I gave for the Slovene community.